Open the doors to a promising career in healthcare with our OET exam preparation service. Our personalized programs are here to help you reach your language proficiency goals and take your healthcare journey to the next level. Join us today and embark on your path to success in the healthcare industry.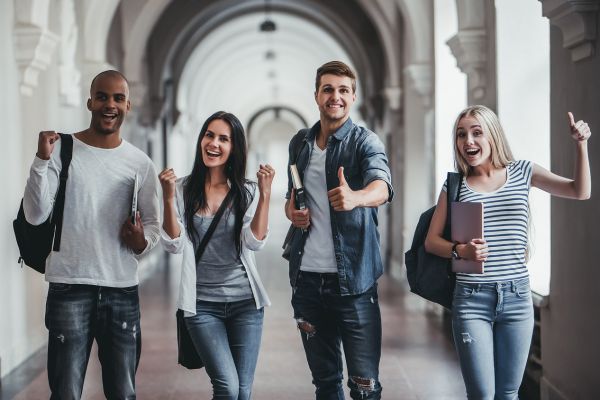 Prepare for success with our IELTS exam classes. Our experienced instructors will guide you through comprehensive preparation to help you achieve your desired score. Unlock a world of opportunities with our tailored IELTS programs today.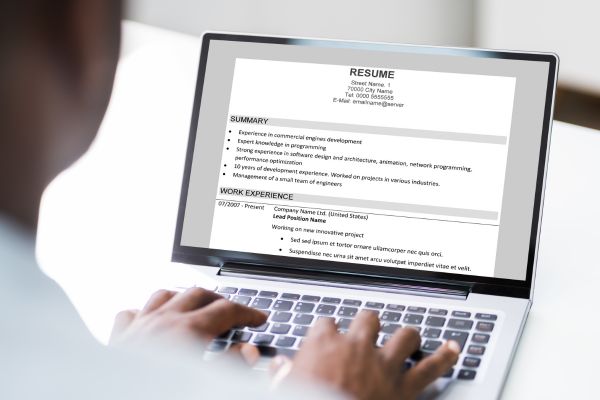 CV Preparation
Enhance your career prospects with our professional CV preparation service. Our experts will craft a standout resume that showcases your skills and accomplishments, helping you make a lasting impression on potential employers. Elevate your job search with our CV service today.
Leading OET, IELTS Training in Kerala