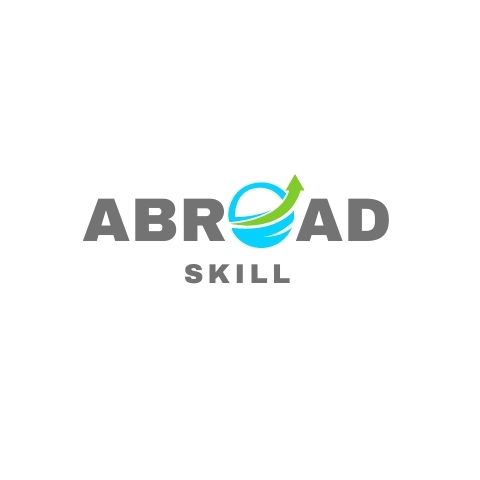 About Abroad Skill
Learn + Study Abroad
Abroad skill was launched in 2021 that aims to create an overall idea about all the essential information and language skills one needs to acquire while planning to go abroad.
We provide a resource that helps the reader to learn by there self and to improve their personal skills.
We are a team of experienced tutors and mentors who helps the readers to know more about various abroad opportunities and exams. The Team is headed by Shruthi Raveendran, a TEFL-certified trainer and mentor with 8+ years of experience.
You can see the brief author profile below
Shruthi Raveendran
I am Shruthi Raveendran, a TEFL-certified IELTS/PTE and ESL tutor who has 8+ years of experience working in the education industry. I am a passionate writer, logophile and film enthusiast
What We Cover..
Abroadskill helps the readers to learn more about the following topics:
OET
IELTS
PTE
English Skills
Abroad Opportunity
Abroad Universities and lot more..